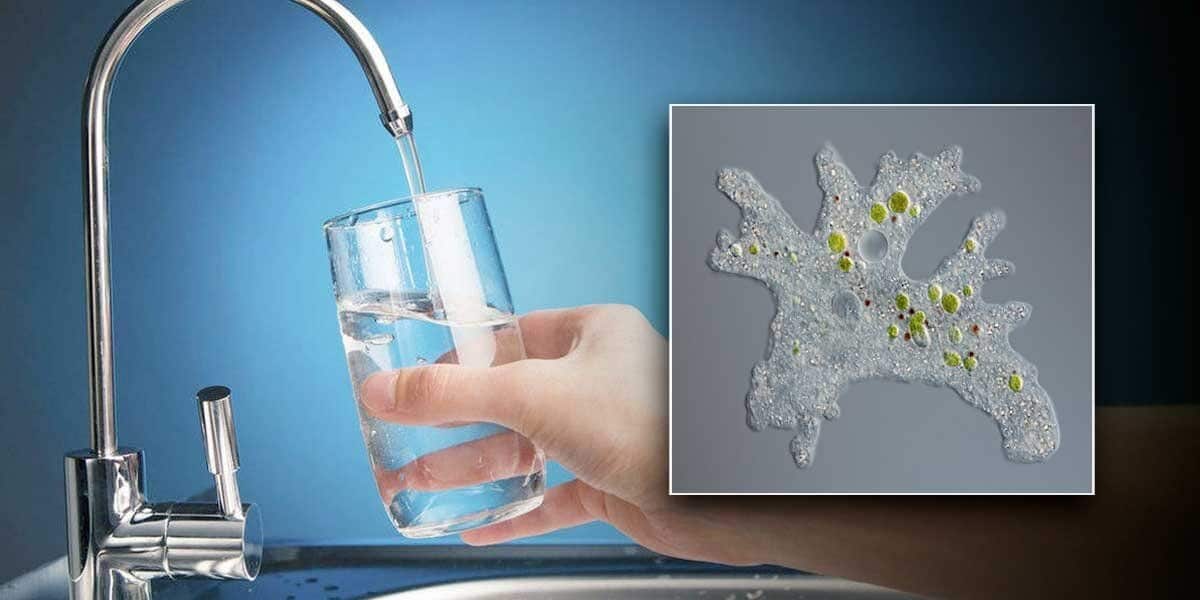 Use an effective water dispenser to prevent possible contamination and infections
The use of a water dispenser can be an effective measure to improve the safety of water consumed from the tap. Here are some considerations on how a water dispenser can help reduce risks.
Water filtration: Some high-end water dispensers, through the application of multiple combined technologies, can remove contaminants and particles from tap water such as: sediments, chlorine, heavy metals, and microorganisms. This will optimize the safety, quality, and taste of the water.
Continue reading

Use an effective water dispenser