Newest Products
CDP – C.D.PRODUCTS S.A.
WE ARE LEADERS IN THE DEVELOPMENT OF TECHNOLOGICAL DEVICES, ADVANCED ELECTRONICS AND DIAGNOSTIC EQUIPMENT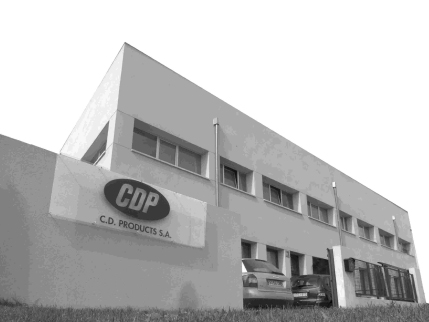 We are leaders in the development of technological devices, advanced electronics and diagnostic equipment. Several prestigious brands serve as proof of our journey. Noteworthy brands include Zaphir, Ioniza, Cash Control, etc. All of them represent products with great innovation and extensive sales experience worldwide.