Description
CDPK3 Contactless thermometer with tripod or wall support
Industrial infrared digital thermometer, front thermometer, non-contact front infrared thermometer, fever alarm, CE certification for all types of business or public sites.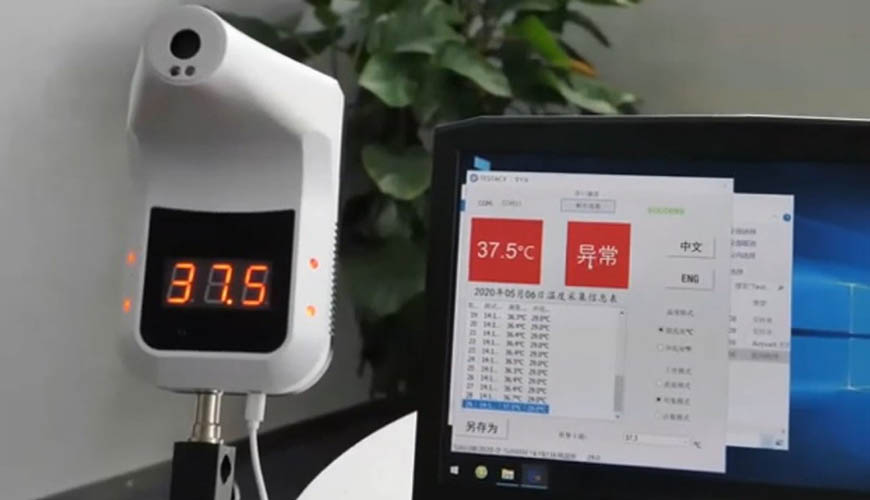 Product Description
Wall-mounted temperature scanner or tripod, non-contact k3 infrared thermometer.
Fast and accurate reading: advanced infrared temperature measurement technology, can quickly measure temperature and display measurement result in 1 second with an accuracy of ± 0.2 °C (± 0.4 °F).
Advantages
Without contact, it is not necessary to use hands to avoid cross infections.
New chip, faster detection time (0.1 s); the approval rate per minute is greatly improved (50 people/min).
With warning light for detection failure and warning light for abnormal temperature.
You can connect it to a USB power supply or use it with a lithium battery.
Real-time data can be recorded and records can be exported to a PC.
Smart infrared thermometer for forehead, no need to hold it, can be hung/double-sided tape/fixed support, etc.
Can be applied in Office / Metro / Family / Supermarket / Shop / Community / Entrance, etc.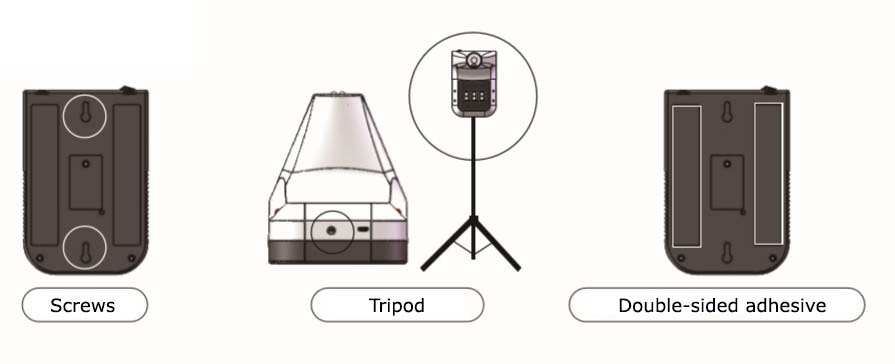 Technical Specifications:
Model: CDP-K3
Accuracy: ± 0.2 degrees (34 ~ 45 º), (place it in the operating environment for 30 minutes before using)
Abnormal automatic alarm: flash + sound "Dee Dee"
Automatic measurement: measuring distance 5cm ~ 10cm
Screen: Digital screen
Charging method: USB charging or battery (18650 Li-ion).
Installation method: screws, double-sided adhesive, fixing the bracket with tripod.
Environmental temperature: 10 ℃ ~ 40 º (Recommended 15 º ~ 35 º)
Infrared measurement range: 0 ~ 50 º
Response time: 0.5 s
Input: DC 5V
Weight: 350 g
Size: 170 * 115 * 140 mm
Standby battery life: about a week
Memory capacity: 999